Industrial
Alternative Fueling Stations
We specialize in the installation of LNG (Liquefied Natural Gas) and CNG (Compressed Natural Gas) fueling stations, liquefication plants, and petroleum centers.
We have completed over 60 fueling stations throughout the United States with more projects under construction currently. We continue to be the preferred installer of CNG and LNG fueling stations throughout the country.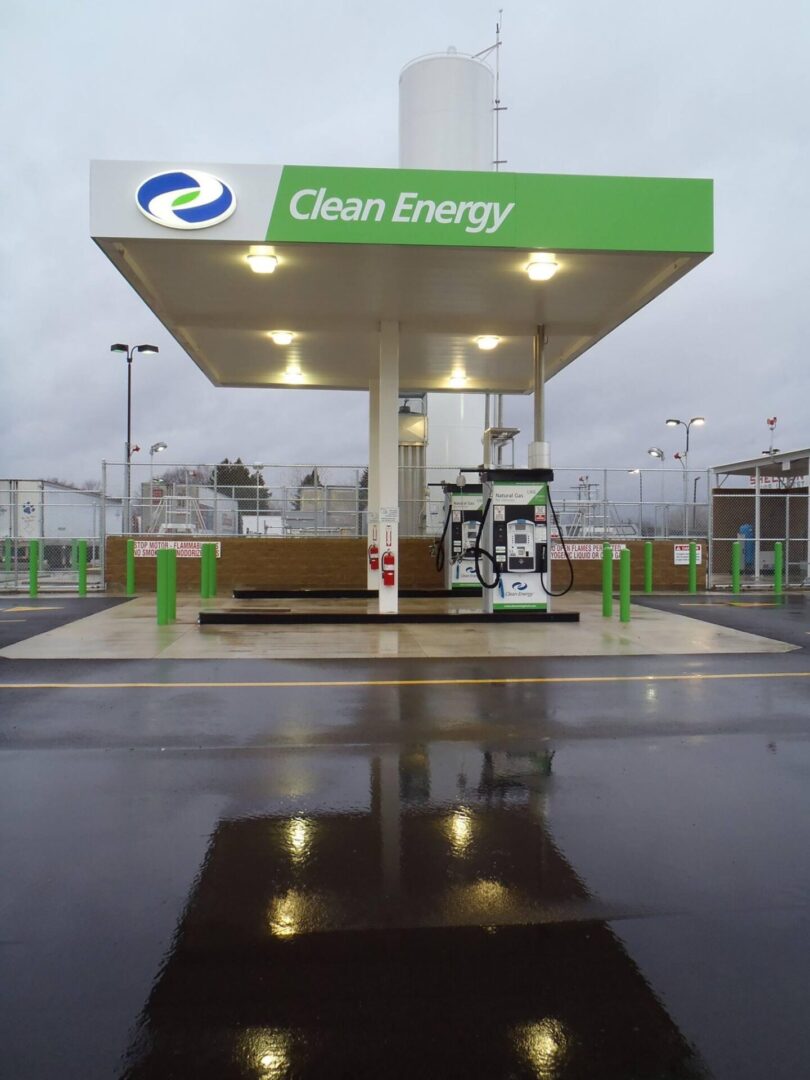 Commercial
Food Manufacturing Facilities upgrades
Underground Electrical Distribution Systems
Stadium and Sports Complex Lighting
Federal, State, and Military Electrical Projects
Power Analysis with Reports
Thermal Imaging
 
Residential
Providing Medina and Wayne County residential electrical services including but not limited to; upgrades, repairs, inspections, and emergency services, we are happy to work with homeowners on whatever your project needs. Whether you are thinking about adding a new GFCI, in need of an electrical upgrade, running power to your new outbuilding or pool, or simply updating your lighting and adding outlets, we are competitively priced and efficient and have a good working relationship with local power companies.